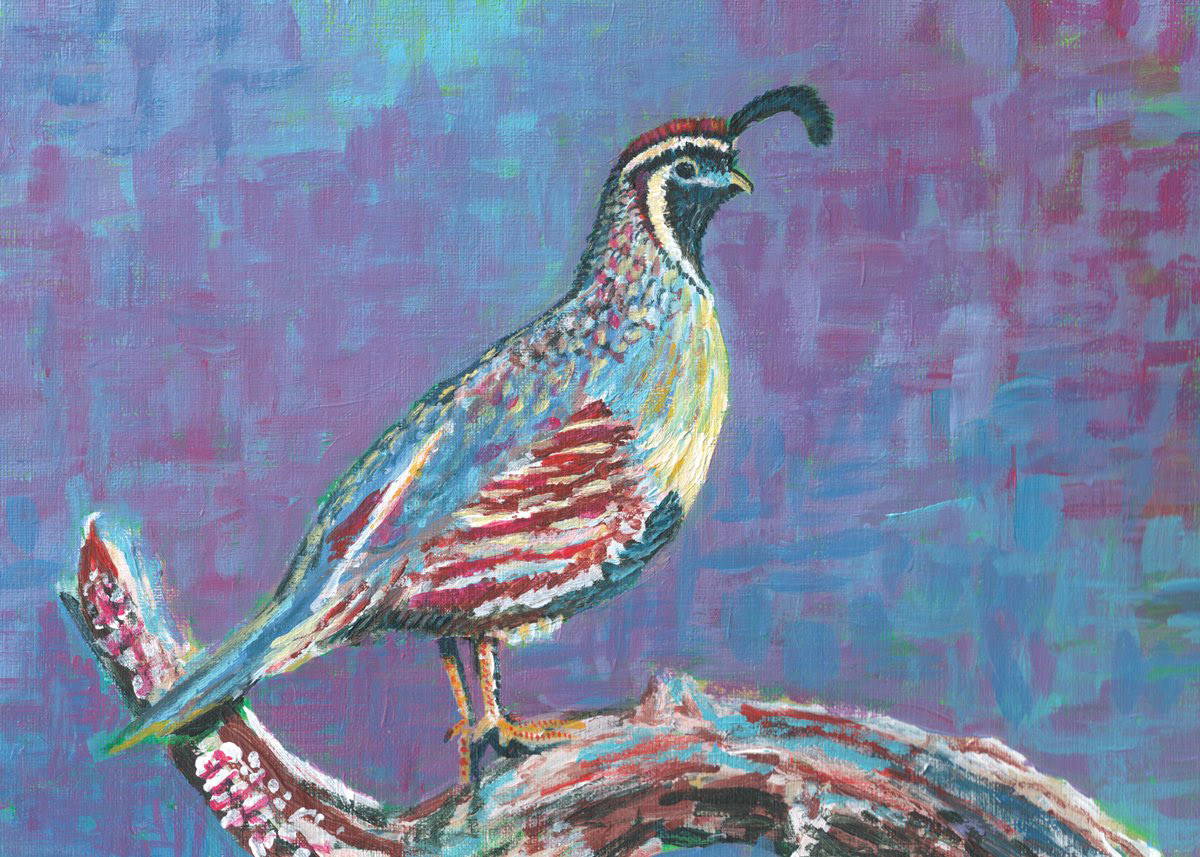 Julie Bonner is a creative entrepreneur who was always an artist at the core. She drew on any paper within reach and earned her first freelance logo project from a local pizza shop in high school while teaching tennis on the side. After earning her degree in Graphic Design from Drexel University and a Master's in Business, Julie opened her own design business. She worked solely as a freelance designer and college instructor for ten years.
When her son was ready to learn the alphabet, she wanted to teach him using inspiration from the surrounding Southwest wildlife. She created the Addy Award-winning Desert Dwellers Flash Cards by blending her fine art paintings with her commercial design expertise. Local teachers, parents, and grandparents use them to promote literacy and teach children about their environment.
She has also worked in-house and served as Art Director for national chains Mister Car Wash and Clear Channel Outdoor. Today, she is the Director of Communications for FreeFall Aerospace. She was initially contracted as a freelancer to design their brand identity and marketing collateral, but it quickly became a full-time position for the company. Six years later, she still connects customers to their satellite antenna systems through design, PR, and creative strategies. 
Julie is on the Drexel University Alumni Board of Governors and is the Past Chair of Arizona Technology Council's Women in the Workforce. She is an adjunct instructor for Pima Community College, teaching Graphic Design, and serves on their Digital Media Advisory Board. 
She volunteers for Creative Mornings, Local First Arizona, Arizona Technology Council, and Startup Tucson. She frequently presents at conferences like TenWest, Phoenix Design Week, and PRSA Western Conference.
​​​​​​​