Under new leadership at Greater Tucson Leadership, I was hired to modernize the brand and create the style guide for this nonprofit.
Founded in 1980,
Greater Tucson Leadership
(GTL) is a 501 (c) (3) non-profit, non-partisan leadership organization dedicated to providing leadership education, community development, and civic engagement in the Tucson community.
NEW BRAND IDENTITY:
A proud badge showing growth while also referencing the history of the organization. I outline the process of developing this new brand identity below: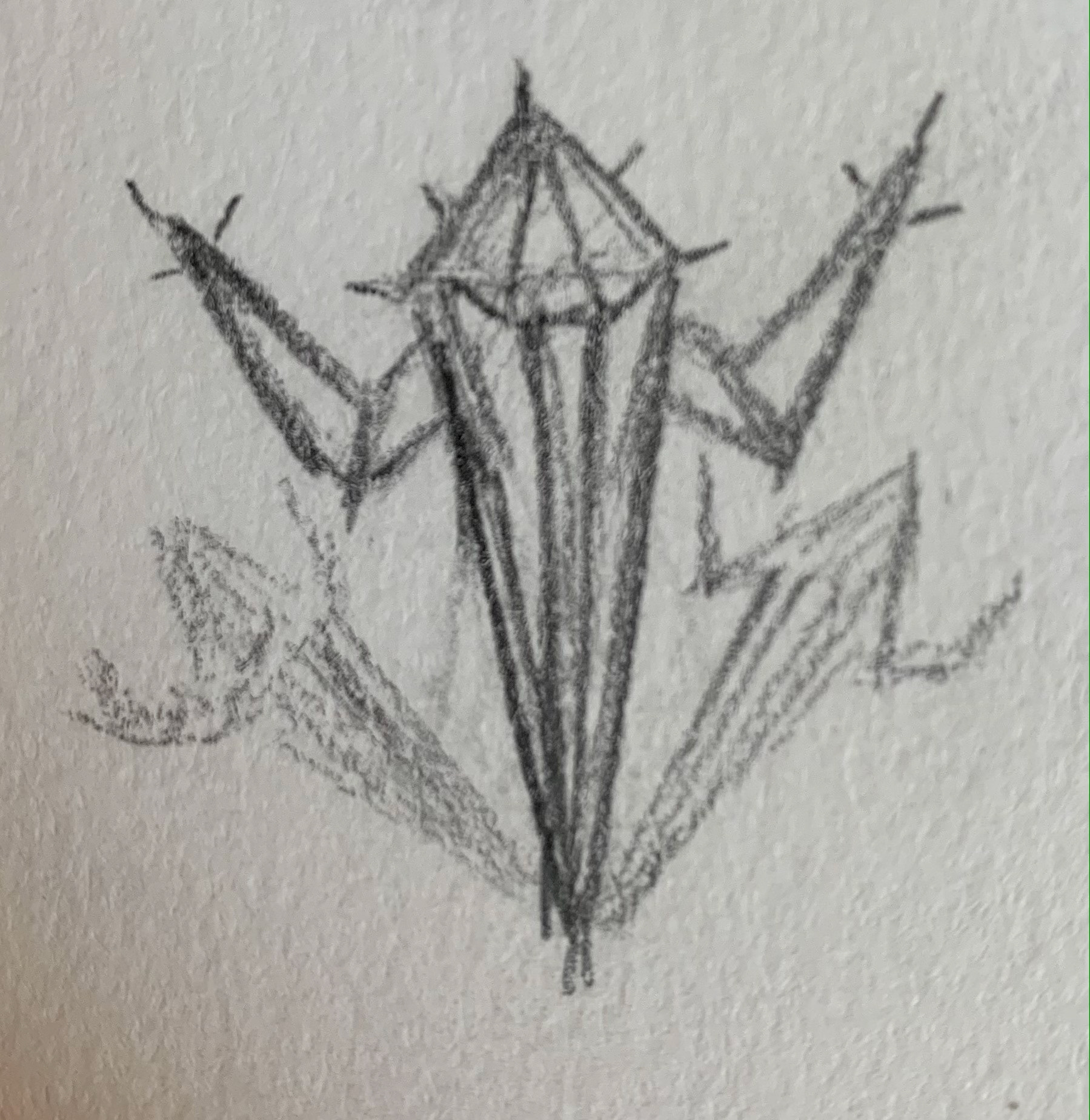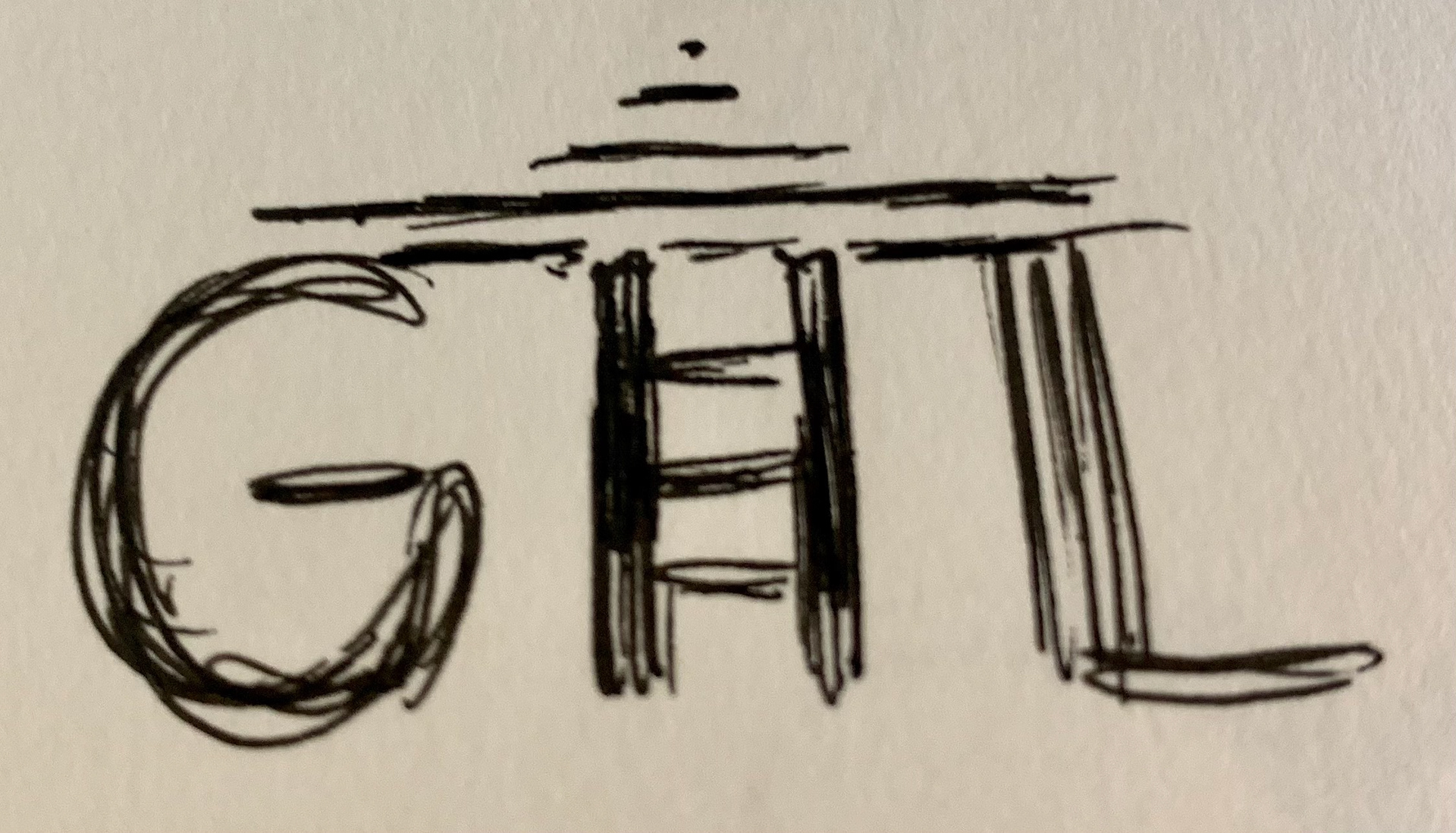 SOME OF THE INITIAL CONCEPTS:
FINAL VARIATIONS FOR GTL'S DIFFERENT PROGRAMS:
FINAL DESIGN FOR FRONT OF BUSINESS CARD
It was a pleasure collaborating with Justin Lukaswicz and Kelle Maslyn of GTL for this rebranding campaign.
DIGITAL MEDIA WITH NEW BRAND IDENTITY